Services & Amenities
One of the best parts of an apartment hotel: full-sized appliances and a dishwasher, plus Mauviel cookware, Fortessa glassware and tableware, and OXO tools.
24/7 Front Desk
Downstairs, you're always greeted by someone who works for ROOST. They're a familiar face who can help whenever.
Housekeeping
We offer complimentary weekly housekeeping with the option for more, tailored to your schedule and any special requests.
On-Site Maintenance
Best-in-class maintenance staff is available any time you need them. Please call the front desk with any requests, 24/7.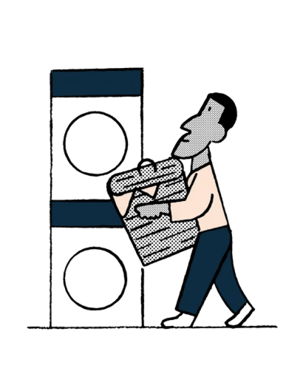 Laundry Services
There are washers and dryers in every apartment, and same-day valet dry cleaning and laundry is available upon request.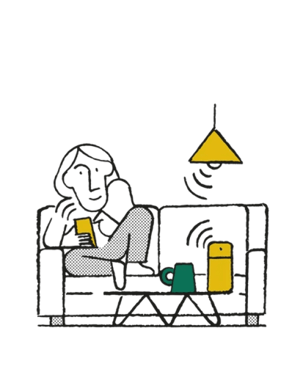 Technology
Apartments come with free high-speed Wi-Fi, Bang & Olufsen stereo, and Samsung 48" 4K televisions with Apple TV.
Bike Share
VanMoof electric or standard bicycles are perfect for getting around Philly, and come complete with helmets and locks.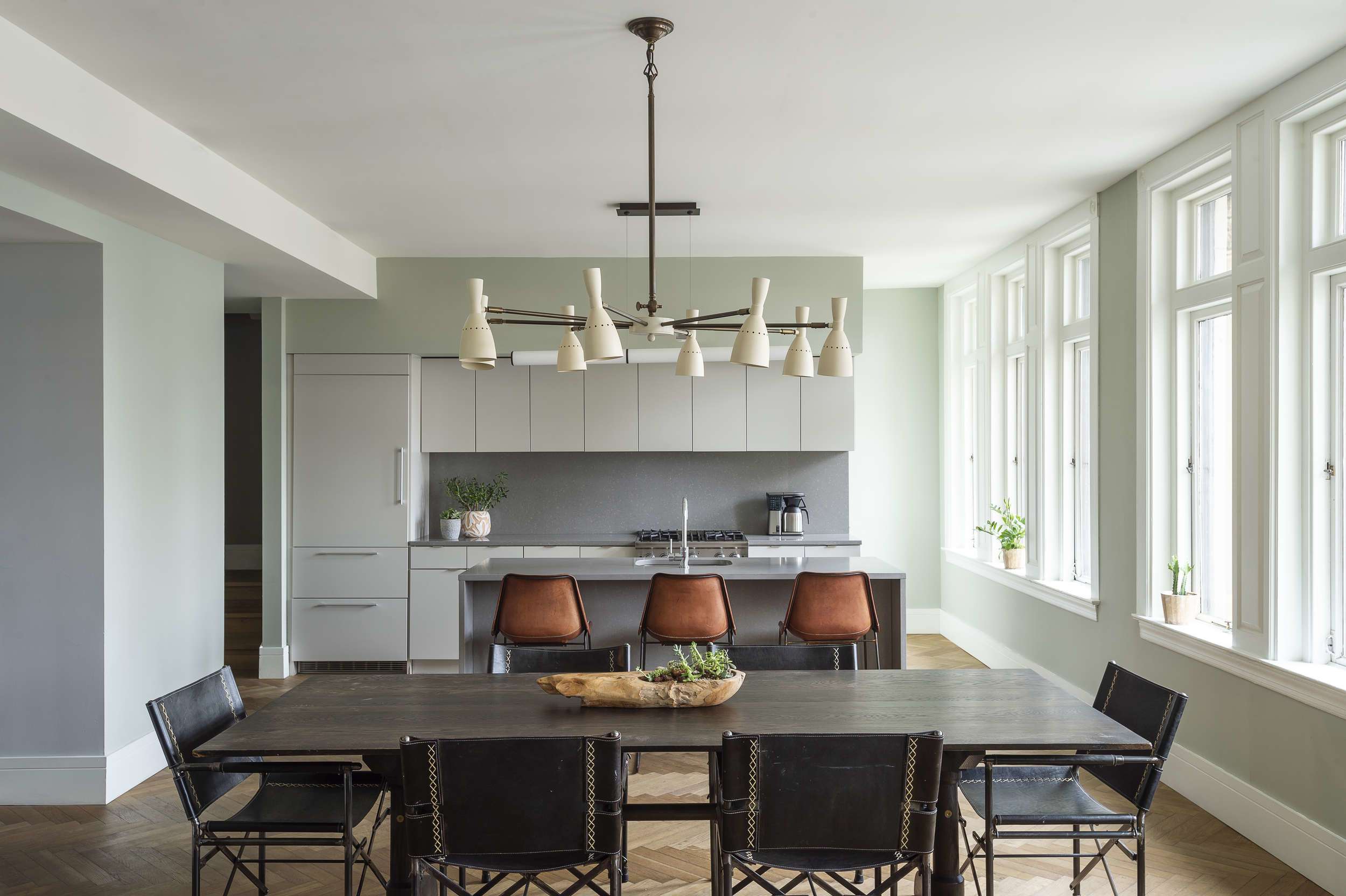 Fully Equipped Kitchen
Every apartment has full-sized appliances and a dishwasher, Mauviel cookware, Fortessa glassware and tableware, and OXO tools.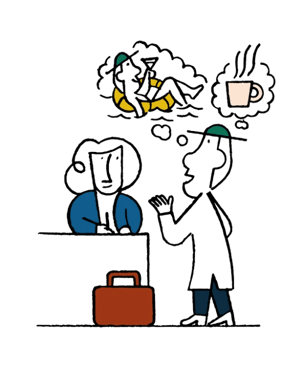 24/7 Concierge
Experienced concierges are always on-hand to share personal recommendations and customize your stay.
Pets Welcome
Plus, we can help coordinate pet services for whenever you're away, like dog walking, grooming and more.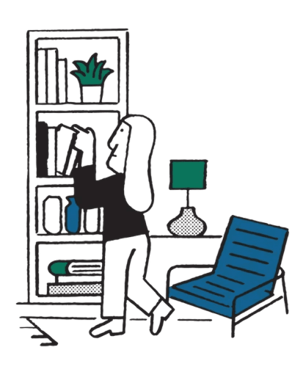 Lending Library
We've collected a wide selection of literature, nonfiction, and cookbooks, with library cards providing reviews from past guests.
Coffee Program
We stock fresh La Colombe beans in every kitchen, with Bonavita coffee makers, Baratza grinders, and Chemex for pour-overs.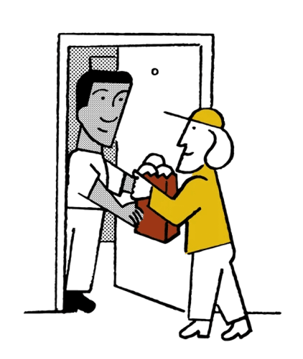 Grocery Assistance
Don't worry about your grocery order going bad. If you order groceries our front desk team is available to put them away in your unit upon request.
Living Plants
Every apartment has a collection of thriving plants, from succulents to cactus, so you're not the only living thing in the room.
In-Suite Safety Deposit Boxes
There's a secure lock box in every apartments to keep your private belongings extra safe.
Handicap Accessible Suites Available
We ask that guests call or note in reservation comments any special needs, so we can ensure handicap accessible suites are held for those who need them.