Discover Our Locations
Today's city of brotherly love is a thriving cultural hub with a dynamic food scene. Across three Philadelphia properties, we offer thoughtfully designed apartments with boutique hotel perks, so you can rest easy, however long you're here.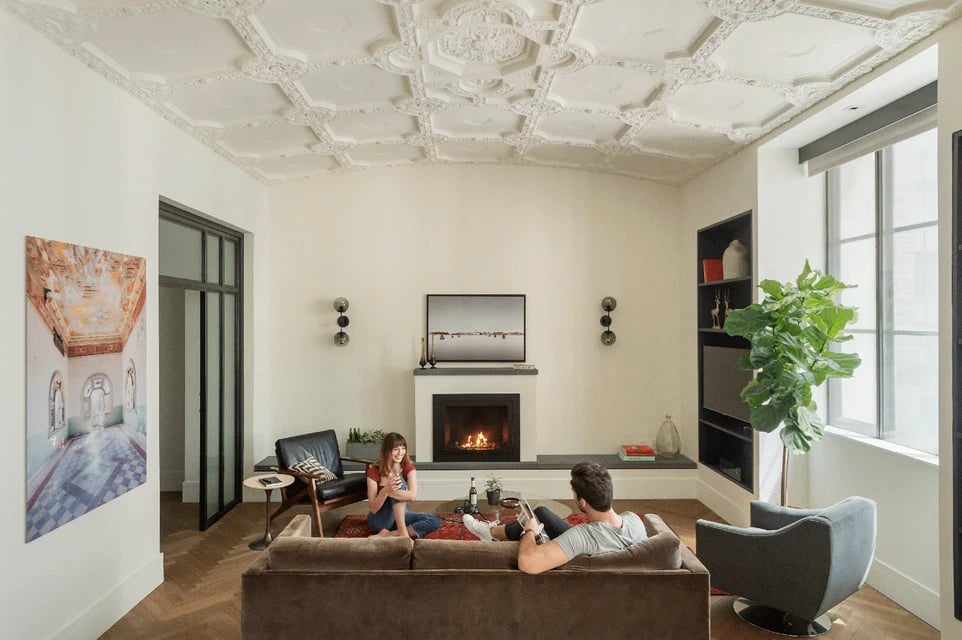 The original apartment hotel, in the historic 1920s Packard Building.
111 S 15th St, Philadelphia, PA 19102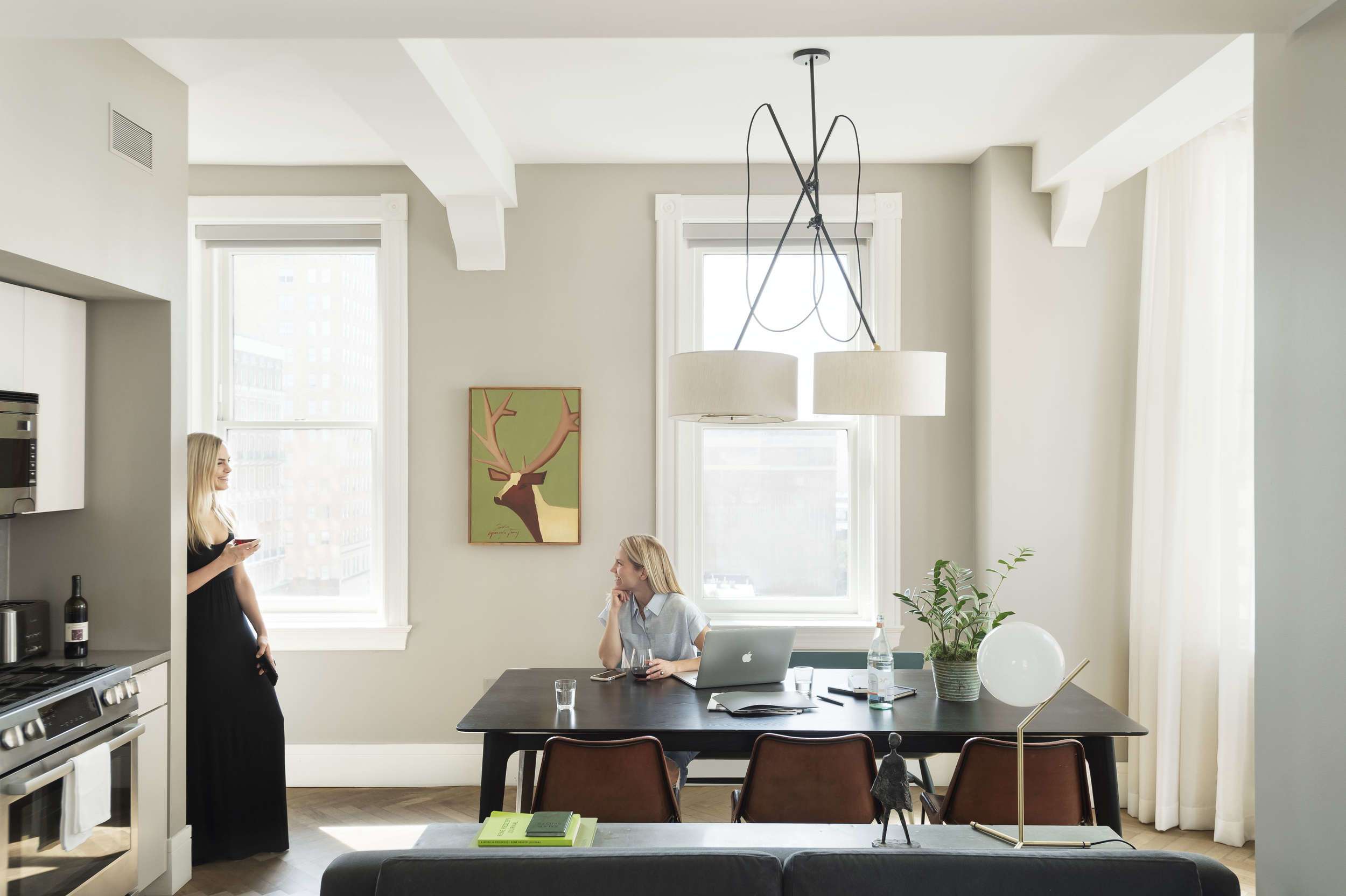 Modern living at a historic building in an exclusive neighborhood.
1831 Chestnut St. Philadelphia, PA 19103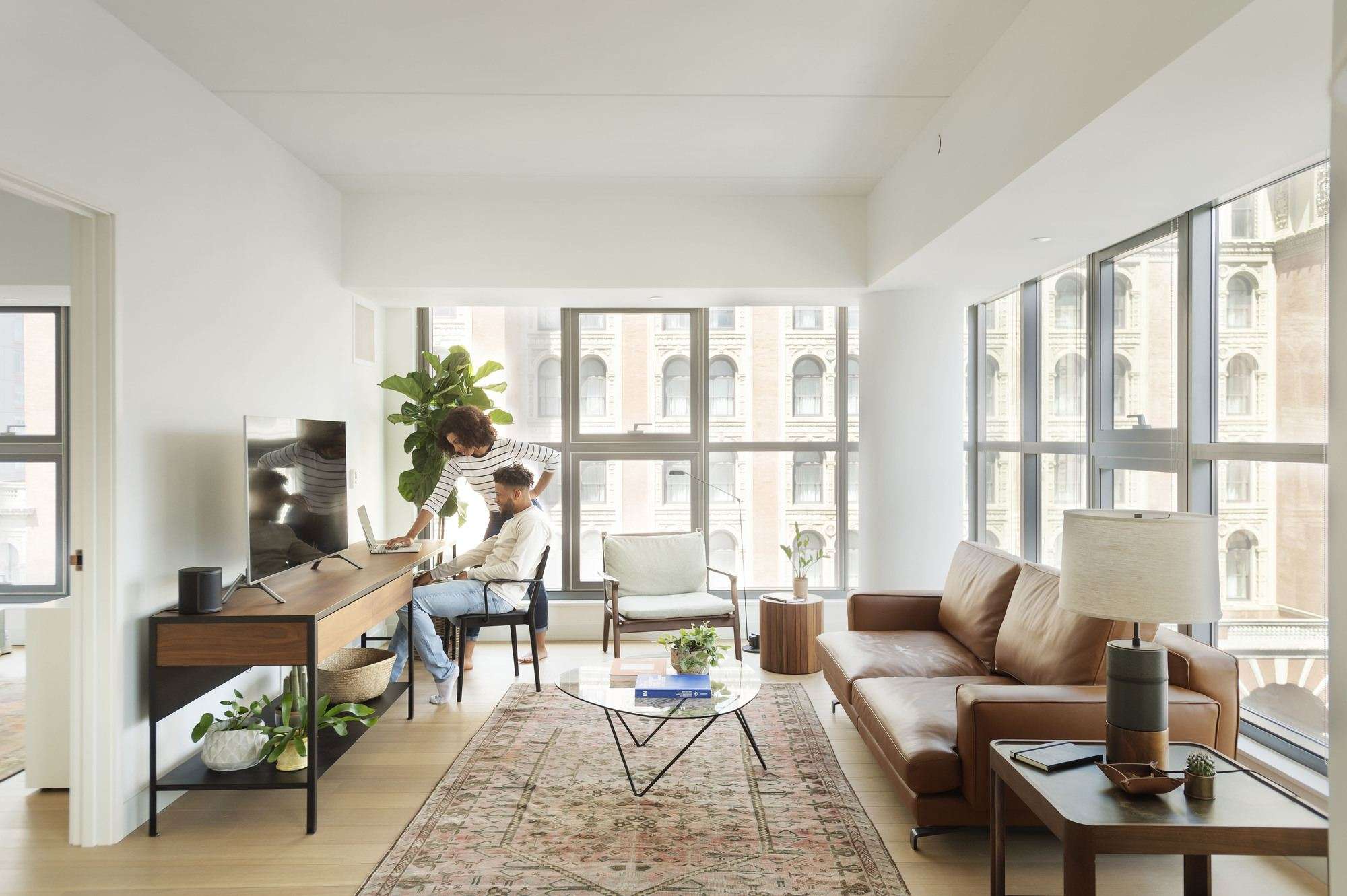 An oasis of calm in the heart of a lively city, and our newest location
1199 Ludlow Street, Philadelphia, PA 19107