Detroit Institute of Arts
From Roost Detroit
| | |
| --- | --- |
| By Car | 9 Min |
| By Walk | 42 min |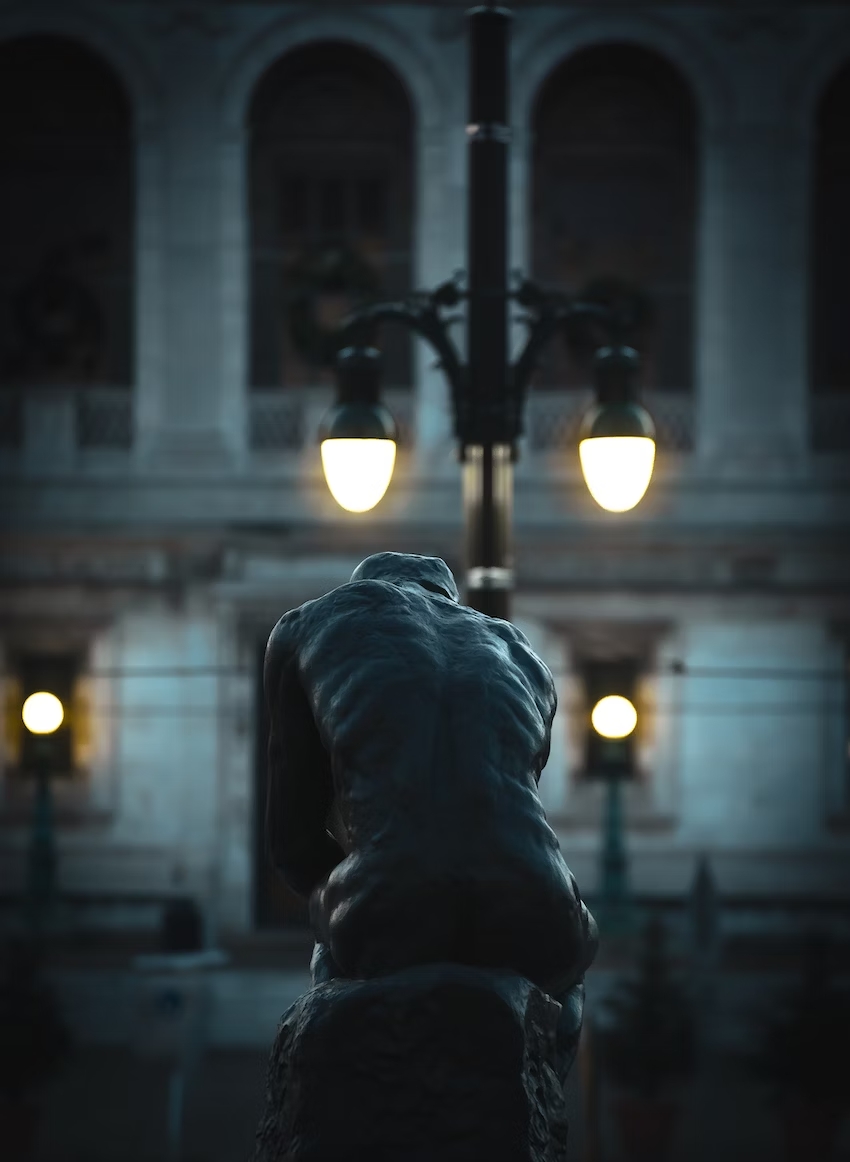 Explore the impressive art collection at the Detroit Institute of Arts, a museum located in the city's heart. The museum's community involvement fosters a place that serves as a gathering place for everyone to experience the beauty and wonder.
Collection
The collection of art curated by the DIA includes over 65,000 pieces. It spans the centuries with pieces from the earliest generations to the present. The collections are organized in more than 100 galleries.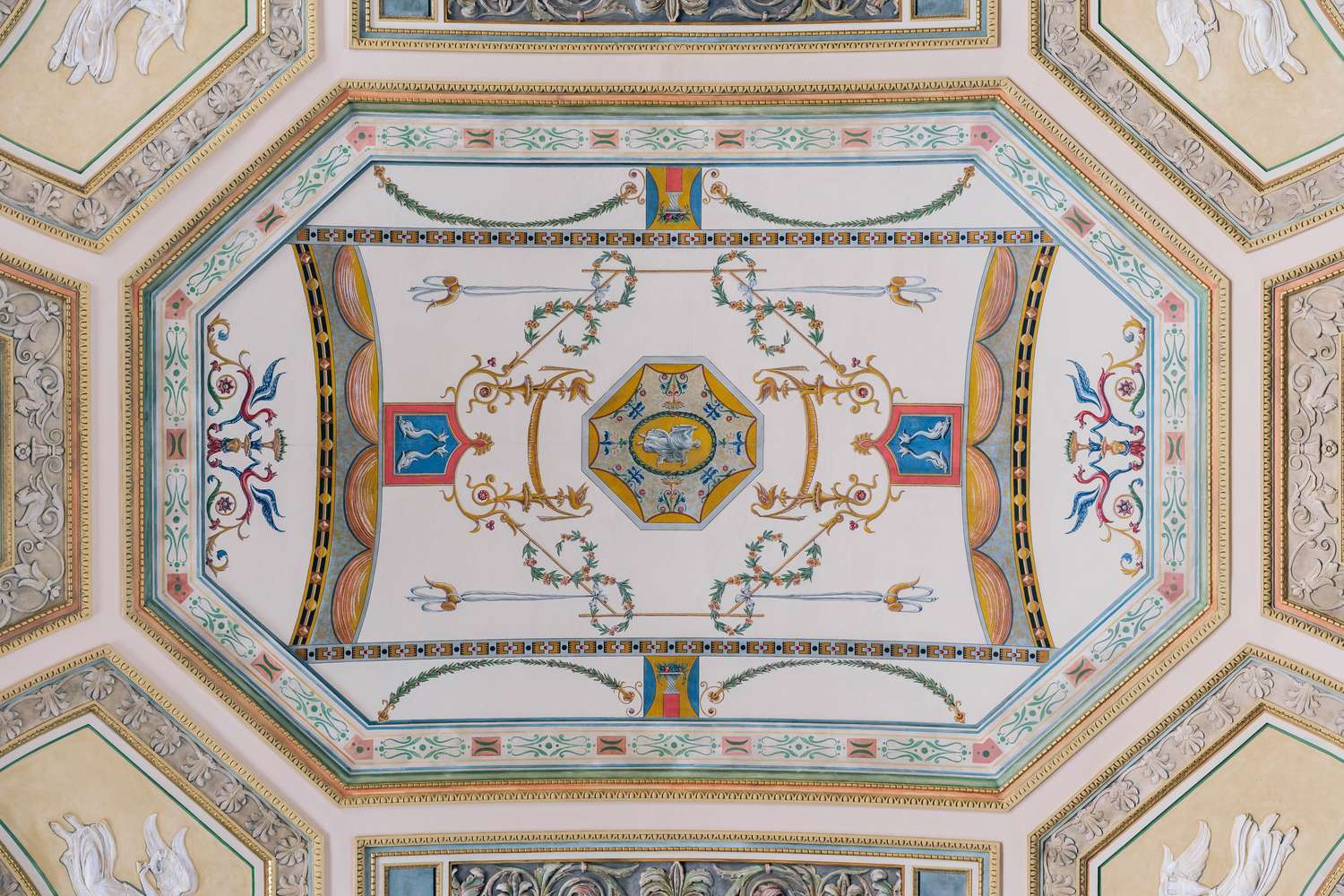 Community
A key component in the museum's philosophy is community involvement. This includes community events, volunteering, and continued outreach. This ensures that the arts are fostered and encouraged in future generations.
Conservation
Housed within the museum are conservation labs dedicated to preserving the artifacts. The experts in the conservation department work to clean, repair, and preserve the paintings, paper, objects, textiles, and images in the collection. In addition, they continually strive for improved mounting methods to better protect and display the artifacts.
Dining and Shopping
The museum has a gift shop that is perfect for purchasing a unique souvenir to take home. The gift shop remains open for 30 minutes after the museum's closure. There are also two dining options on-site. The Kresge Court is located in an indoor courtyard. It has a relaxed lounge-like atmosphere, perfect for sipping wine or coffee. It also offers a lighter fare of small plates, sandwiches, and charcuterie. There is also the Cafe DIA, which is more of a cafeteria-style eatery, serving up classic favorites like salad, grilled options, and pizza.
How to Visit
You can park in the museum's paid parking lot behind the building. Street parking is also available. Tickets are available online for $14 for adults and $6 for children. The museum is closed on Monday.

Tuesday - Thursday: 9 AM - 4 PM
Friday: 9 AM - 9 PM
Saturday - Sunday: 10 AM - 5 PM

Immerse yourself in the rich culture and history fostered by the Detroit Institute of Arts.

Discover the Best Things to Do in Detroit, Michigan, for an unforgettable experience! Looking for excitement and remarkable sights? Detroit offers captivating activities that will leave you in awe. Explore vibrant streets, indulge in delicious cuisine, and immerse yourself in the city's rich history and culture. Don't miss the amazing free things to do in Detroit, making your experience even more special!
Quick FAQ
ROOST Midtown
111 S. 15 th St
Philadelphia, PA 19102
267-737-9000

ROOST Rittenhouse
1831 Chestnut St
Philadelphia, PA 19103
267-469-0349

ROOST East Market
1199 Ludlow St
Philadelphia, PA 19107
267-703-4040

ROOST Detroit
1265 Washington Boulevard
Detroit, MI 48226
313-547-6165

ROOST Cleveland
105 Prospect Ave E
Cleveland, OH 44115
216-877-0500

ROOST Tampa
1050 Water St
Tampa, FL 33602
813-945-4890

ROOST Baltimore
2460 Terrapin Wy
Baltimore, MD 21230
410-469-8315
Check In: 04:00 PM
Check Out: 11:00 AM
We do our best to get you into your room upon arrival, but we cannot guarantee you will be able to check in before 04:00 PM. We want your room to be perfect for you so our housekeeping team needs time to make that happen.
Please ask the property front desk for more details on late check out. We can sometimes give an extra hour or two but cannot guarantee it. Anything beyond 01:00 PM will incur additional charges.
We require a commitment for the full length of stay based on the booked arrival and departure dates. In the event that you depart early, we do not often have enough time to rebook the room so we do typically charge. Please discuss with our front desk in the event that your travel plans change during your trip.
Minimum age required is 18 with valid ID.
Yes! We love pets! In the interest of the security and safety of all our guests, we do not allow pets above 40 lbs. We only allow dogs and cats. We charge a cleaning fee up to $350 pet for all pets (depending on length of stay).
Yes, ROOST includes WiFi for all. No additional charge or sign up required.
All apartments include: complimentary wireless internet, landline telephones with free local calls, televisions equipped with Apple TV, Bluetooth speaker.