Why Roost?
Stay in an apartment that feels like home, with all the services and amenities of a boutique hotel. ROOST is a place you can rest easy.
Timeless design
Our stylish apartments come with big kitchens, ample work space, and lots of room to just be — plus, handmade furniture, original art, and living plants.
Human-first hospitality
Friendly staff is always onsite, ready to help with whatever you need, whenever you need it. Real people, not an app — that's one less thing to worry about.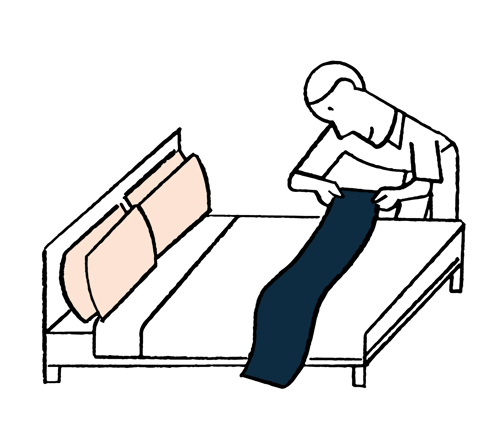 Live comfortably
Simple yet thoughtful, the apartment hotel concept offers an easier way to stay, in rooms you actually like, in a neighborhood you want to live in.